Whether you run an auto tune-up shop or manage the local recreation center, vending machines are a great way to make money, and to provide your customers with healthy, fresh snacks. Vending machines don't come cheap. That's only one of many reasons why vending machine leasing is an attractive alternative option from purchasing machines.
Here at Modern Leasing, we'll facilitate your leasing of vending equipment and help you find the right vending machine leasing program for your business. We understand the intricacies of small businesses and have worked with thousands of companies of all different sizes to help ensure that they have the equipment they need. When you need equipment financing and want one of the best, turn to Modern Leasing for creative solutions to complicated problems.
Why Vending Machine Leasing Is Better Than Purchasing
If you want an additional way to earn money or want to provide beverages and snacks to your customers, we can help to facilitate the leasing process with our vending machine leasing options. While you have the option to purchase your equipment, leasing affords advantages that are often attractive to the average business owner.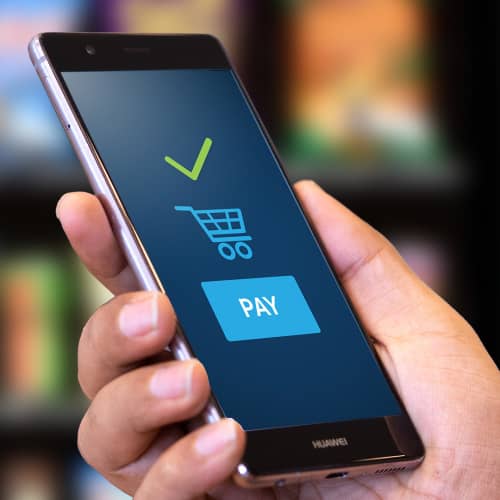 Latest Payment Systems
Today, payment system technology is moving at lightspeed making updating your equipment with the latest in payment system technology a constant and extremely costly endeavor. With vending machine leasing, you can ensure your equipment is equipped with the latest in payment system technology and can accept all forms of popular payment methods from tradition cash / coin and credit/debit card to mobile payment options such as Apple Pay and Google Wallet. Not to mention other payment options such as NFC, PayRange, and more.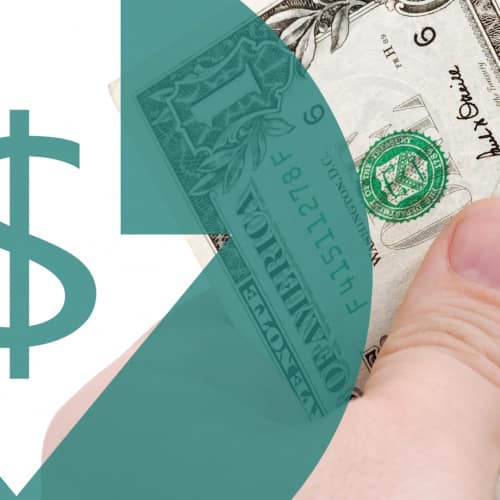 Low Cost
Our vending machine leasing programs are set up with payments that are affordable, and buyout options and terms that work for your business. You can hold on to your working capital by opting to lease your equipment rather than buy.Leasing your equipment allows you to keep your credit lines open and healthy for those emergencies you didn't plan for.
Balance Sheet and Taxes
Leased equipment is considered a monthly business expense rather than a liability, or even a long-term debt. Your balance sheets look better when you opt for equipment leasing with Modern Leasing. Plus, leasing your equipment allows you to deduct your expenses off your taxes each year, providing a valuable cash savings from the IRS*.
New Vending Equipment
Many industries deal with equipment and supplies that are updated regularly and replacing your equipment every few years can deal a devastating financial blow. With vending machine leasing, you can lease your new equipment and enjoy all the benefits of new machines without the additional cost of regular updates.
At Modern Leasing, our goal is to help you find the leasing you need for new equipment. We offer creative solutions to your financial problems, and help you provide healthy snacks and beverages for your customers with little fuss.
To see for yourself that Modern Leasing is a leasing company that cares about all businesses, call us today at 1-800-236-2929.
* You should speak with your accountant about your specific financial situation.